Meal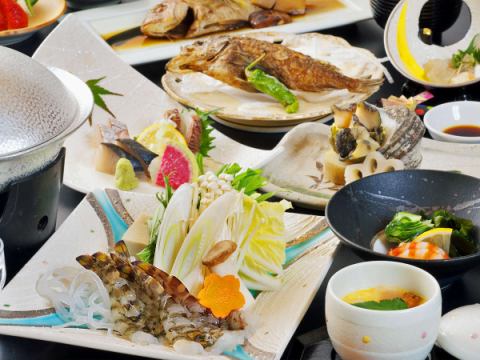 Hospitality with kaiseki cuisine that focuses on local products from remote islands
For dinner, we serve special meal dishes with plenty of fresh Setouchi fish and passion locally produced ingredients
We offer a menu that was made.

Shimanami restaurant where you can enjoy the superb view of the Shimanami Sea and the wind,
We prepared a menu that you can feel free to enjoy while enjoying the atmosphere.

Please have a relaxing time with your precious person.

※Outpatient meals are closed for a while.